YOUR HOUSTON PLUMBING EXPERT
Jared's Plumbing is a family-owned complete residential and commercial plumbing company with over 2 decades of experience in the industry.
NO CALLOUT FEE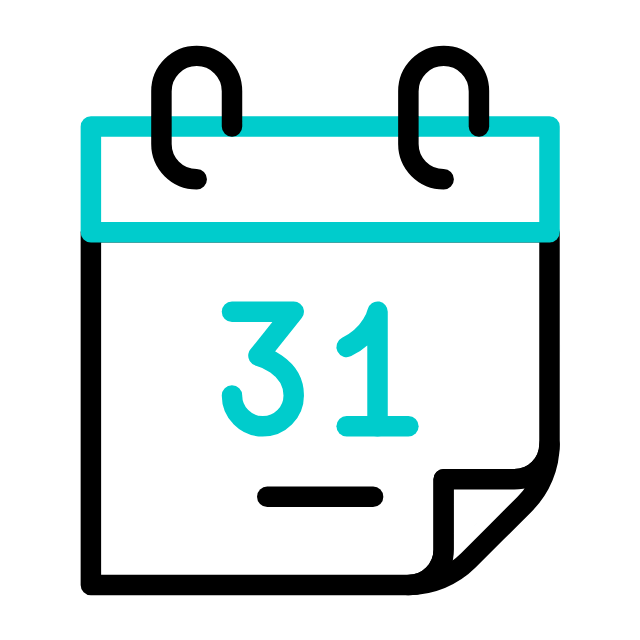 SAME DAY SERVICE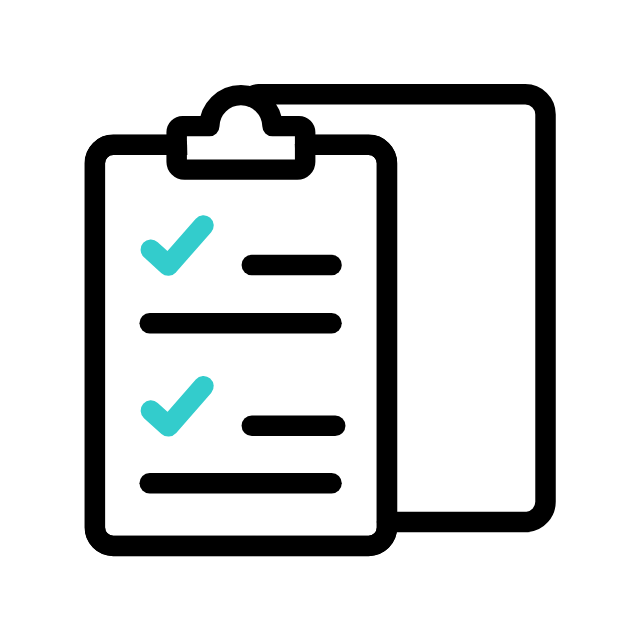 HONEST UPFRONT PRICING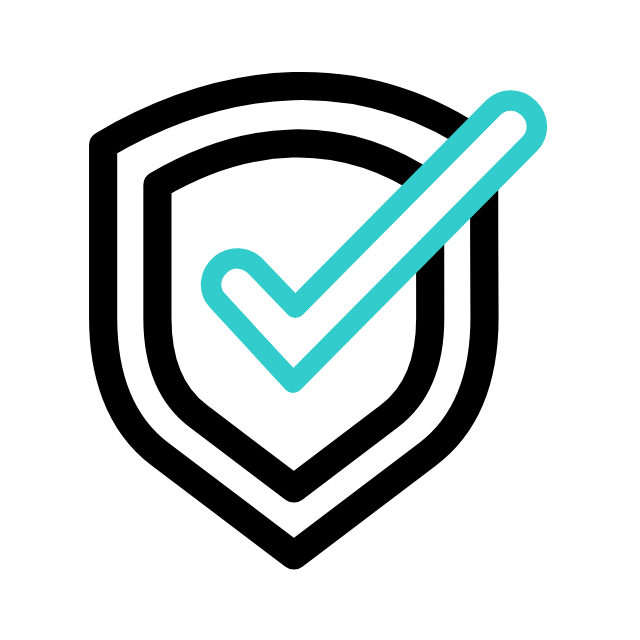 SATISFACTION GUARANTEED
WE GUARANTEE THE SAME-DAY PLUMBING SERVICES!
We provide round the clock emergency plumbing services — even on holidays. So, if you have a plumbing emergency at any time day or night, don't hesitate to call us. Our technicians will make your emergency their top priority.
Our Jared's Plumbing technicians are clean, professional, and dedicated to your complete satisfaction. We like to start each job on the right foot, more specifically, on the right covered foot. It's a myth that a plumbing repair begins the moment a wrench meets a fitting, or a rooter goes down a pipe. Truth be told, a plumbing job begins the moment we get your call. We feel that even the way we park our vans shows how good of a job we'll do. And, more importantly, how attentive we are to our clients' needs.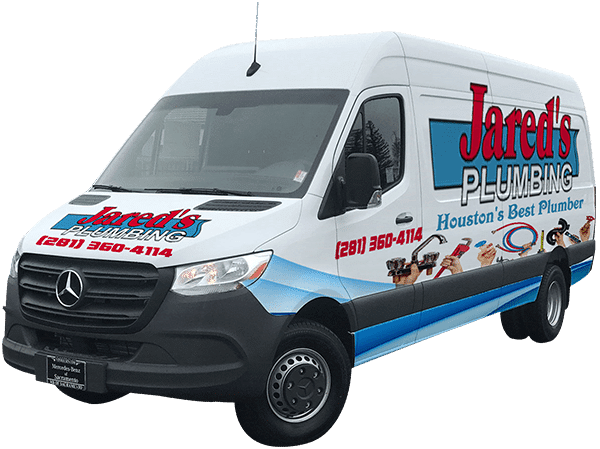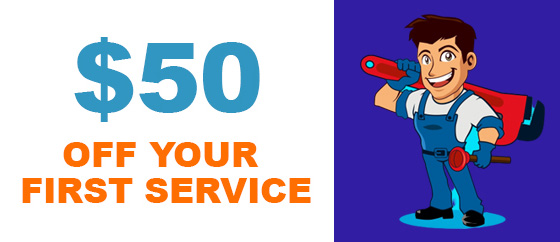 WHY CHOOSE JARED'S PLUMBING?
Jared's Plumbing, a plumbing company based in Houston, offers a variety of services for both residential and commercial customers. We have a team of experienced and certified plumbers who are equipped with the latest tools and techniques to provide high-quality and efficient plumbing services. We are known for our reliable, honest and affordable services, and strive to provide our customers with the best possible experience. Additionally, we offer 24/7 emergency plumbing services, ensuring that our customers receive prompt attention in case of any plumbing emergency. These factors make Jared's Plumbing a good choice for plumbing services in Houston.
24-hour emergency service
Round the clock Houston plumbing service
Licensed and Insured
A are a team of experienced and certified plumbers
Courteous and Professional
Always on time and we treat our customers with respect
Locally Owned and Operated
We are a family-owned local plumber in Houston
Same-Day Service
Call us and you'll get the service the same day
CALL US NOW OR GET A FREE QUOTE
RELIABLE PLUMBING AND WATER HEATER SERVICES IN HOUSTON AND ITS ENVIRONS
Our team of experienced and certified technicians is dedicated to providing fast, reliable, and affordable services to keep your plumbing and heating systems running smoothly. Whether you're dealing with a leaky faucet, clogged drain, or malfunctioning water heater, we've got you covered. With our state-of-the-art equipment and commitment to customer satisfaction, we guarantee to get the job done right the first time, every time.
GENERAL PLUMBING
Faucets
Kitchen Sinks
Toilets
Water Softeners
Laundry Centers
Gas Meters
Bath Sinks
Water Heaters
Drain Pipes
Gas Vents
Backflow Prevention
DRAIN CLEANING
Drain Cleaning
Toilets
Video Inspections
Pipe Repair
Floor Drains
Grease Traps
Trenchless Repairs
Washer Lines
HydroScrub®
Tree Roots Removed
Heating
WATER HEATERS
Repair
Replacement
Installations
Inspections
Electric Water Heaters
Tankless Water Heaters
Tank-Type Water Heaters
Power Vent Water Heaters
Residential Water Heaters
Commercial Water Heaters
Gas Tankless Water Heaters
WHAT OUR CUSTOMERS SAY ABOUT US
Alex Melchor was is absolutely amazing! He not only was knowledgeable also very professional. He answered my call on a Sunday and let me know the next day he would have an answer for me about my water heater. After talking with him and decided I needed a new water heater after it broke down after 15 years of use, he made sure to have his guys out to me within an hour!

Had a plumbing emergency yesterday and contacted Jared's plumbing, they were at my house in less than 3 hours, fixed the problem and double checked the other potential plumbing problems. They were professional, and amazing! I have not ever needed a plumber for an emergency before, Jared's was awesome. I highly recommend them.